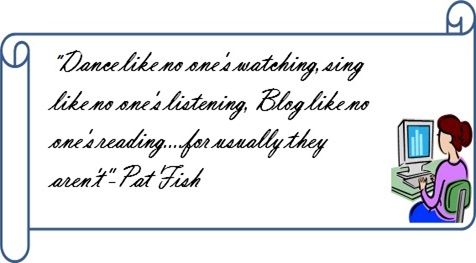 We've got a book review of a book that's nebulous as to weather it's fiction or non-fiction. It's True Crime, the story of a cabal of murder investigators of the highest merit. They solve the unsolved crimes of the era and they're quite a group. It's "The Murder Room" by Mike Capuzzo.
Pic of the Day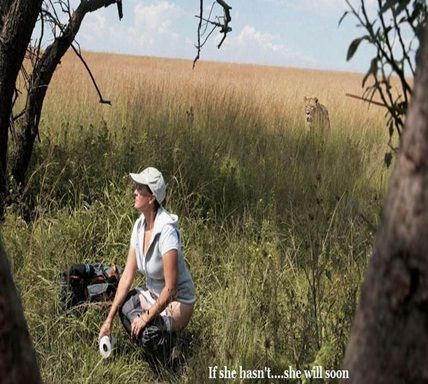 ================
"The Murder Room" by Mike Capuzzo
-
So okay, let me say right plain up front, that I loved this book. Add to my joy that it was a selection by my book club and who knew that someone would choose a book about True Crime, my favorite book genre nowadays?
Well hey, even to this day I don't know if this book was fiction or non-fiction and frankly I don't want to know. I did find a couple of obvious errors as to the "true" crimes covered in the book, which makes me suspicious.
The Vidcoq society is a group of dedicated crime solvers that spring from all walks of criminal investigation genres.
Frank Bender is a sculptor, a man who "sees" victims, even if given only a partial skull from which to work. In the book, Bender is given credit for accurately picturing one of my more memorable true crime criminals, John List. Bender re-created List as he would look some 25 years after he committed his horrific crime.
List killed his mother, his wife and his two children, methodically and purposefully, one fine day. He then packed his bags and disappeared. According to the book, it was Bender who created the sculpture of how List would look so many years after his horrific murder spree.
Detective Richard Walter is an expert profiler, Bill Fleisher is a federal agent and serves as an organizer of many of the Vidcoq events. There are other members of the Vidcoq society but no one is permitted entry unless they come with an excellent reputation in their investigative field.
And these are real people, the VIDCOQ does exist.
Other famous crimes the VIDCOQ society allegedly investigated include Marie Noe, the woman who had eight babies of all ages die of SIDS. There's also a famous Pennsylvania crime of a young boy called "the boy in the box" an obsession by most investigators of that era.
I did find what I consider one factual error by the author. In the book, Capuzzo mentions that Ted Bundy was supposed to have buried a victim's head in his fireplace.
I frankly think I've read every word about Ted Bundy and never did I read such a thing. Ann Rule is considered the definitive expert on Bundy, having once worked with him and using Bundy's murder spree as the launch of her true crime writing career. Ann Rule never mentioned this head found in Bundy's fireplace.
So I'm not sure if all the detail in Capuzzo's book is the stuff of non-fiction.
Capuzzo does a terrific job of telling the story of the VIDCOQ society, interspersing stories of the many cases they work to solve throughout the book. There is also a good spread of pictures of both the victims written about in the book and the vaunted members of the VIDCOQ society.
Capuzzo also writes extensively about the grand detectives of the VIDCOQ society, providing clues to what makes them tick.
It's a good book, tightly written, action-packed, designed to keep the reader turning the pages.
==========
To the Main Blog…Over a Million Page Views
EMAIL ME